"Na wa o" — See What Some People Bury Their Loved Ones In (pictures)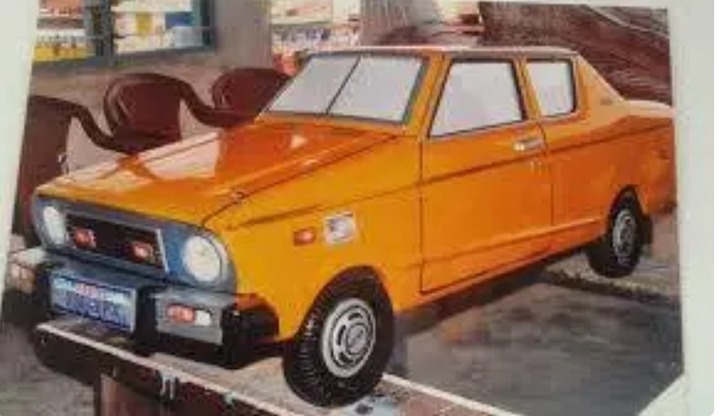 While some people go for the normal way of using a rectangular shape coffin to bury the dead, some people took the design to another level and create more realistic coffins.
These coffins are designed in such a way that it looks like regular objects, vehicles, plants etc.
It is said, the coffins are made to reflect certain things about the deceased from his or work, job, character etc.
Take a look at the coffins below:
1. A wooden airplane coffin : this coffin is made for plane pilots, engineers, or just someone that works in the airport.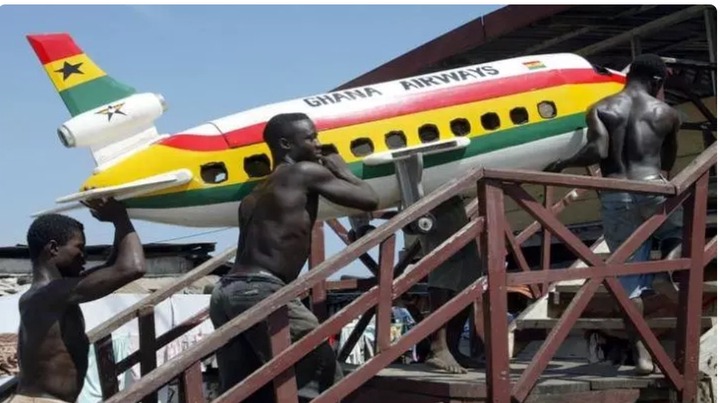 2. The cell phone coffin: Usually made for people who were working at GSM calling centres, Richarge card sellers, or customer care personnel.
3 . Plant coffin: Made for farmers and agricultural producers.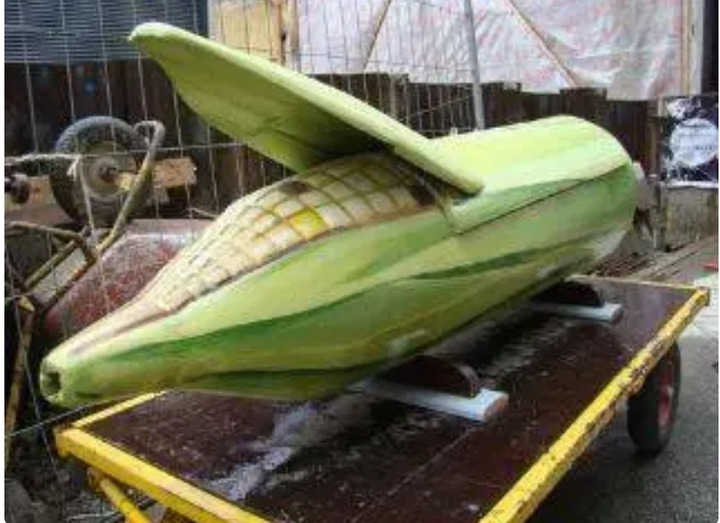 4. Shoe coffin: this was made for an ex- footballer who lost his life.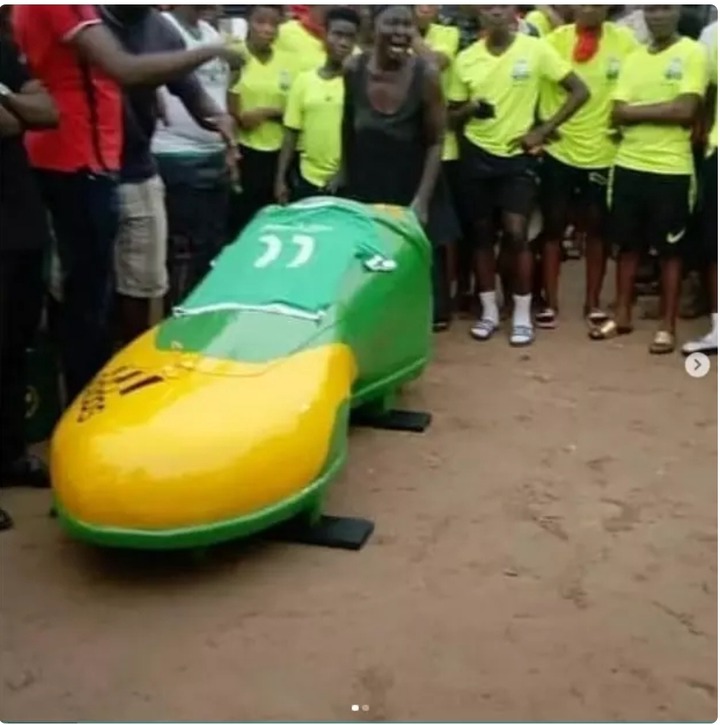 5. The pen coffin: Usually made for people who had work as Academic professionals e.g teachers, lecturers, professors etc.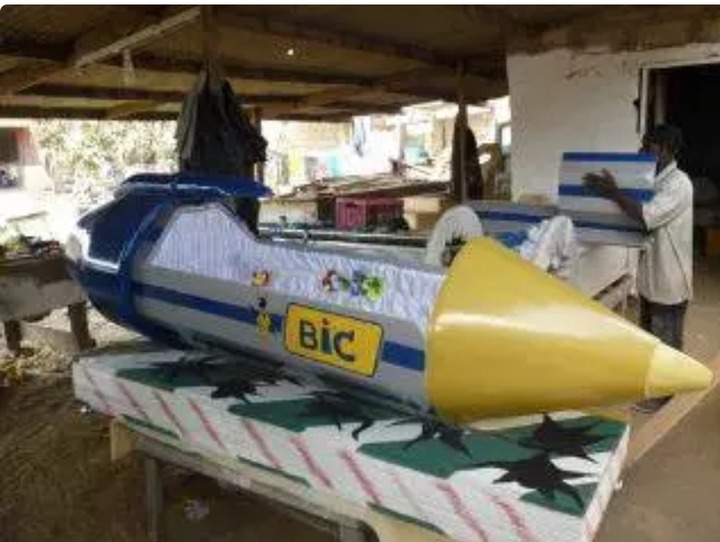 6. House coffin: Made for people who are either hospitable or work as construction workers.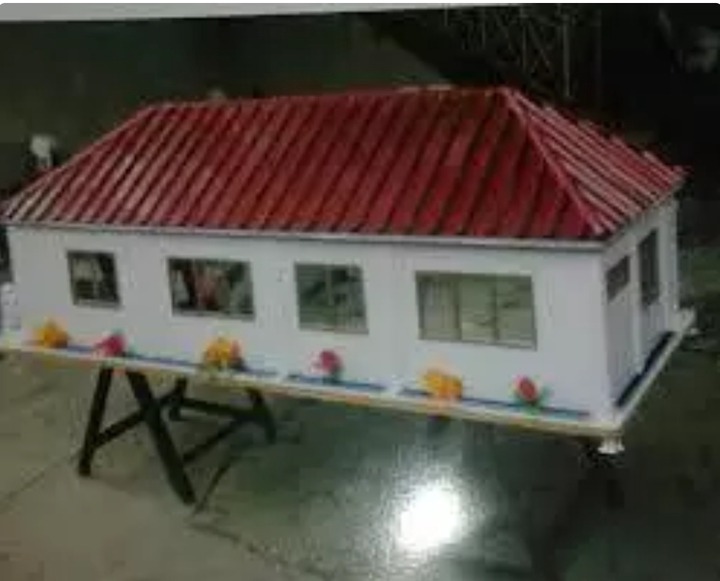 What do you think about this ? Like and drop your comments below.