Remember Stella Obasanjo? – Here's The Sad Story Of How She Died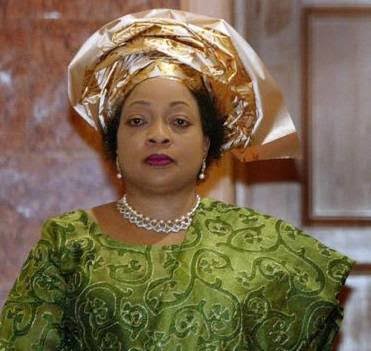 October 23rd 2005 was one of the darkest day in Nigerian history as news flew around, carrying the massage that the nation's first lady has lost her life to the cold hands of death.
Stella Obasanjo who was born in 14 November 1945, was the wife of Nigeria's former President Chief Olusegun Obasanjo from 1999 till her death in 2005.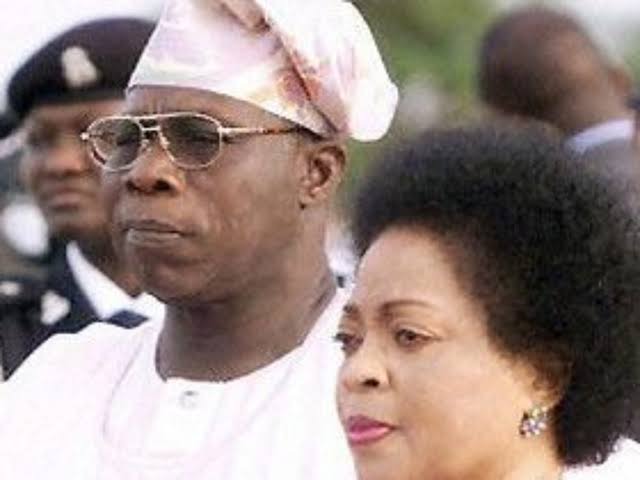 The cause of her death
After the news went around in the country, rumors began to run wild about the cause of her death. Some people said her husband who was president had used her for his rituals, some said she died in a plane crash, some said she was very sick and so on. But all that is not true, here's how Stella Obasanjo died.
The ex-first Lady died due to a cosmetic surgery at a private health clinic in Puerto Banùs Marbella, Spain.
It was reported that Stella Obasanjo, went for the surgery in preparation of her 60th birthday which was just around the corner.
The doctor who was only identified as A.M, had mistakenly left a tube which is used to remove fats in the body inside Stella Obasanjo's abdominal cavity. She then sustained a punctured colon and lacreated liver which lead to her death two days after the surgery.
In September 2009, the doctor was sentenced to 1 year in prison on a charge of "Causing homicide through negligence" he was also disqualified from medicine for a total of three years and ordered to pay £120,000 which equals $176,000 as compensation to Stella Obasanjo's son.
The Nigerian government also requested for compensations but it was denied.
Late Mrs Stella Obasanjo, was really a great woman who stood strong and fight against Female Genital Mutilation in Nigeria and also did so many good deeds, especially to the girl child in Nigeria.
May her soul continue to rest in peace.