"She Is The African Snake Woman" — Meet Nokulunga Buthelezi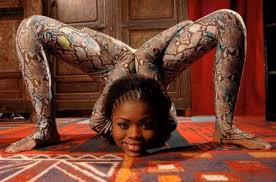 This young beautiful lady is being appreciated because of her extraordinary skills of contortion and yoga. The way she twisted her body would make one wonder if she even has bones in her body; The lady you see in these pictures is popularly known as the "African Snake Woman. As you can see, she likes making her self look as flexible as a snake showing off her amazing skills.
NOTE: Contortion is the act of twisting something especially oneself. It is also a form of acrobatic show which has to do with the dramatic twisting and flexing of the body.
The lady in question is Nokulunga Buthelezi; Lunga, a South African lady who has archived many things with her talent of flexibility. Nokulunga started her career as a contortionist right from an early stage and today she is considered to be one of the best in the world. According to her, she got this talent from the "snake genes" which she inherited from her great grandmother.
Nokulunga used to perform for her classmates and teachers way back in elementary school till the day she was picked up by some talents scout and today she is a big woman, traveling around the world and earning good money.
See more of her picture below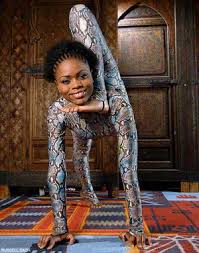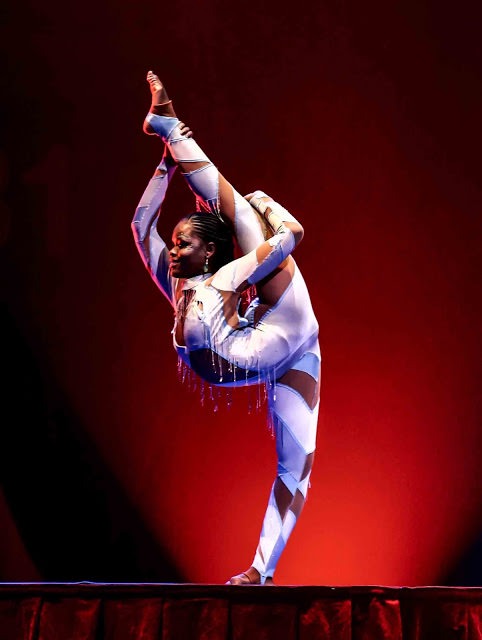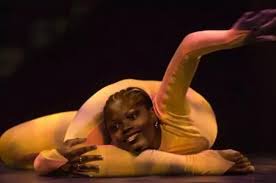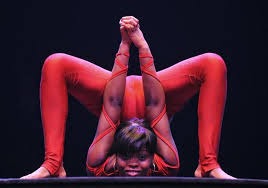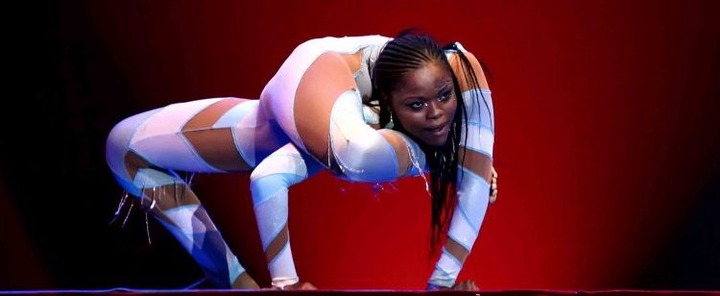 WHAT DO YOU THINK ABOUT THIS ? SHARE YOU THOUGHTS IN THE COMMENT SECTION BELOW